LIVE WEBINAR
The Future of Infrastructure
On-Demand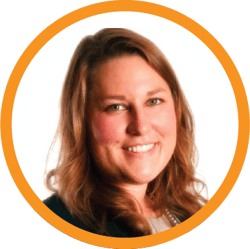 Cari Stieglitz, President, Sage Method
Cari is the founder of the Sage Method and a Kahua partner. With an emphasis on business process consulting for owners, Cari has successfully been balancing people, process and tools for organizations since 2003.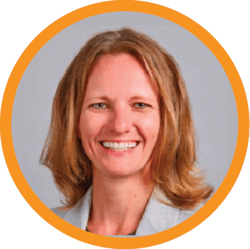 Sue Frost, Senior Director, Alvarez and Marsal
With over 15 years of finance and infrastructure experience, Sue leads A&M's Public Sector Infrastructure team defining and implementing strategy transformation, performance management, and change management programs in the infrastructure and transportation markets. As a self-proclaimed "corporate hippie," Sue is particularly interested in identifying, designing, and implementing sustainable and inclusive transportation and infrastructure systems.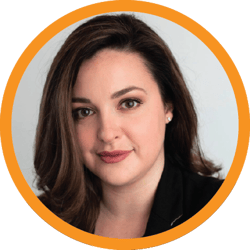 Sara Giddens, Director of Industry Marketing, Kahua
Sara Giddens is the Industry Director for Government and Commercial construction solutions at Kahua. She is a seasoned marketing and business strategy professional with over 10 years of experience in software and SaaS organizations. Over the course of her career, she has worked alongside many of the world's largest EPCs and Owner-Operator firms to understand their specific challenges and guide them to operational excellence through digital transformation. She holds an MBA from the University of North Alabama and an undergraduate degree in business management from Athens State University.